As App Developers we build apps and digital products from the ground up that impact lives, facilitate change and ultimately succeed.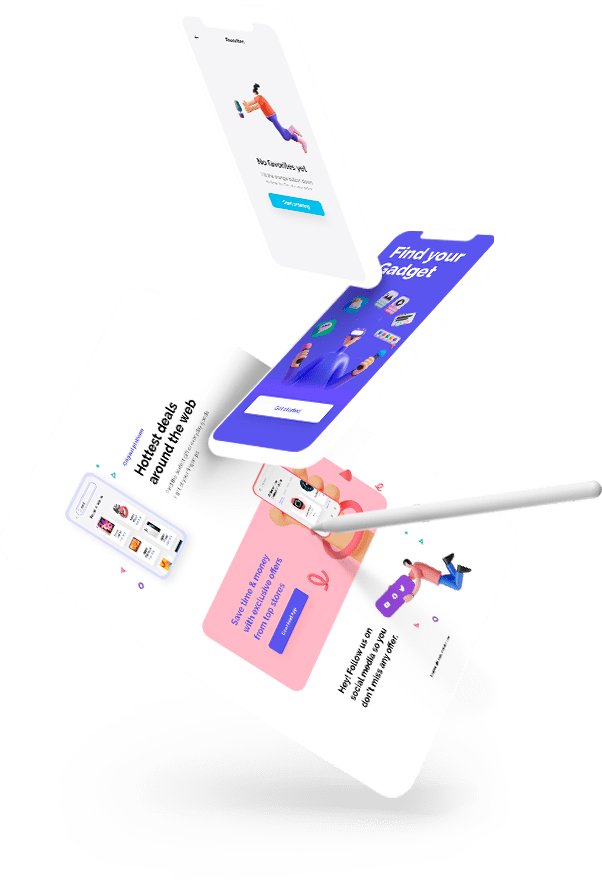 Be the next company
to join SkinSoftware customers
We partner with companies of all sizes, from startups to enterprises, to create bespoke digital products that solve problems.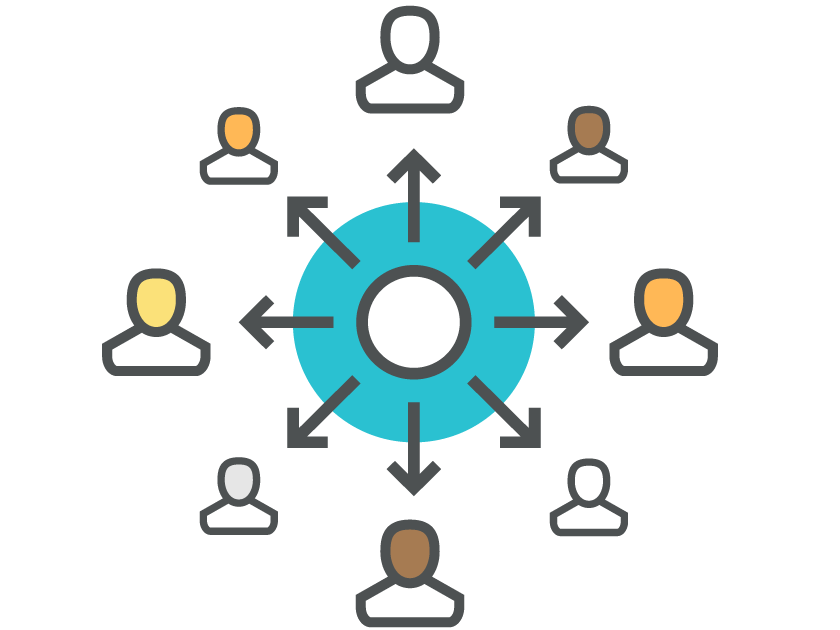 Leave your details and we'll be in touch within 24 hours. Our first consultation is for FREE
Creating a new application takes around 4-8 months, depending on the complexity of the app.
From Dedication
To Responsibility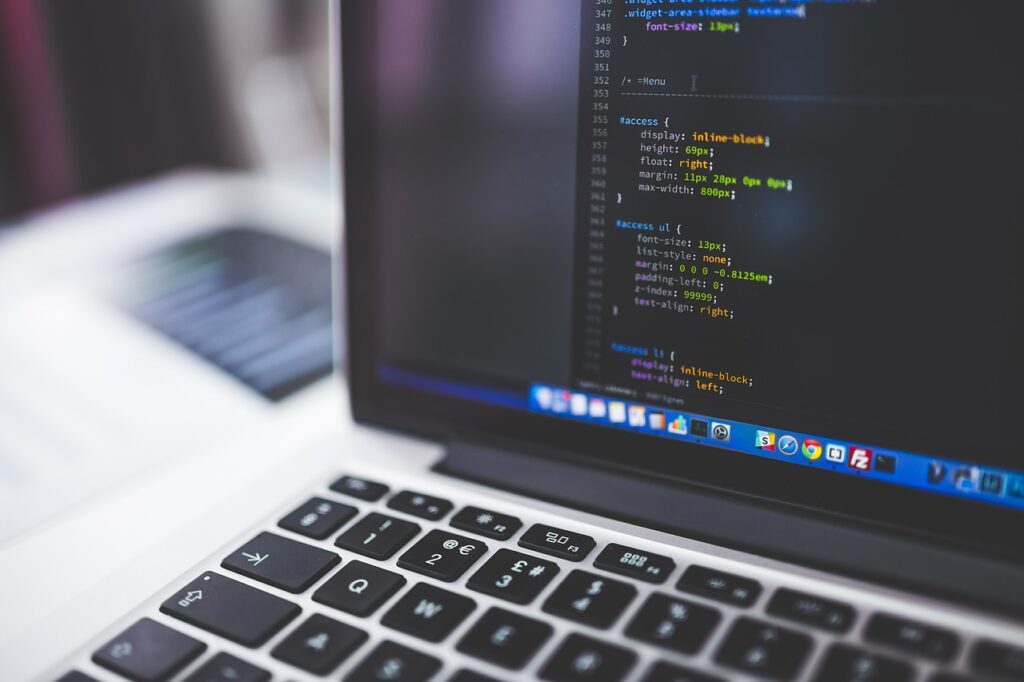 We will provides you our best resources and expertise.
Our dedication to software development enables you to empower your business.
We help businesses from healthcare, transportation, real estate, communication, and other industries seize new opportunities, overcome business challenges.
LEO: Your Personal Trainer
Used by thousands of people around Italy, developed for the biggest workouts community of the peninsula, Leo, project developed by SkinSoftware, is a perfect example of design and code integration.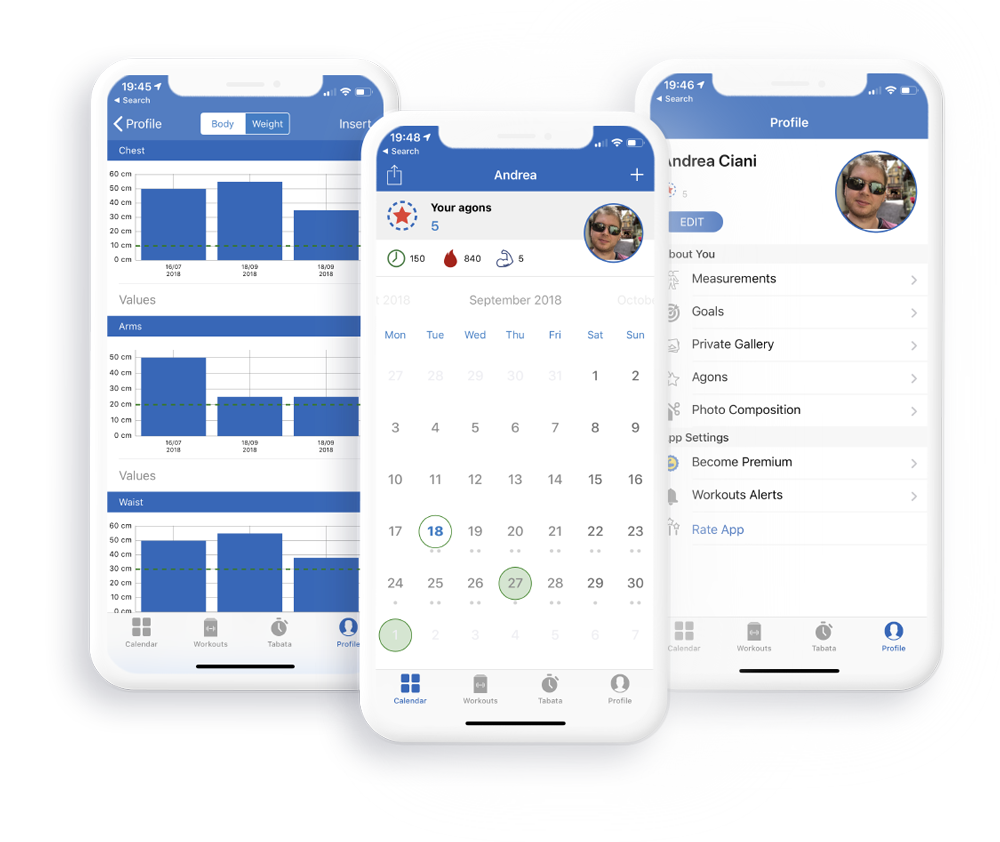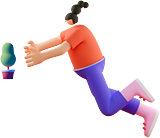 We have a big number of solutions ready!
We will find an affordable one for you!

Contact us to know more.
We will find the solution that best fits your needs.