SkinSoftware CMS Solutions are SEO-friendly and success-driven to enhance and elevate your business with social media network, e-commerce store, or blog.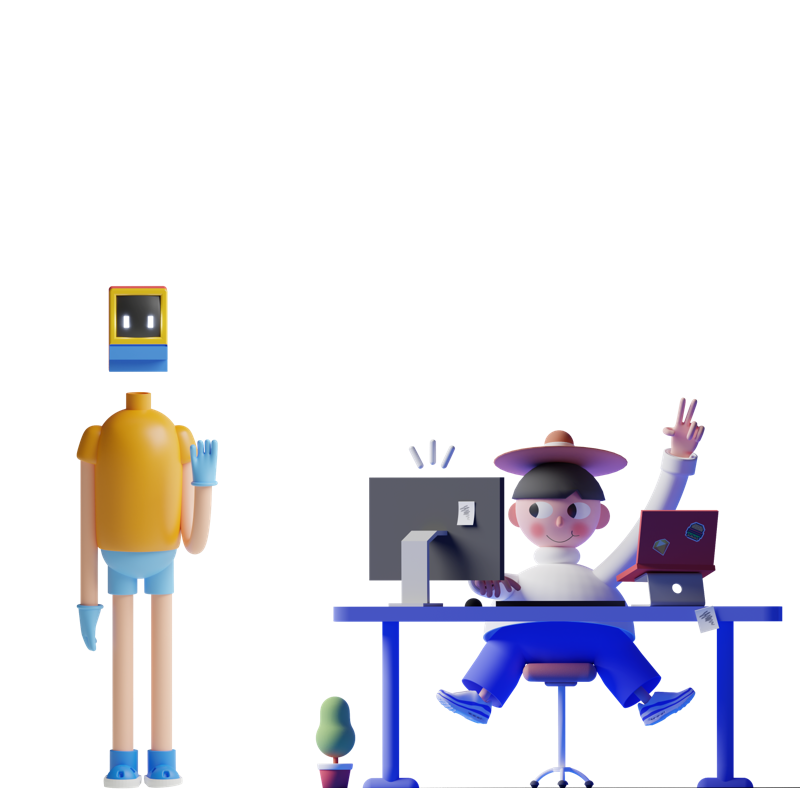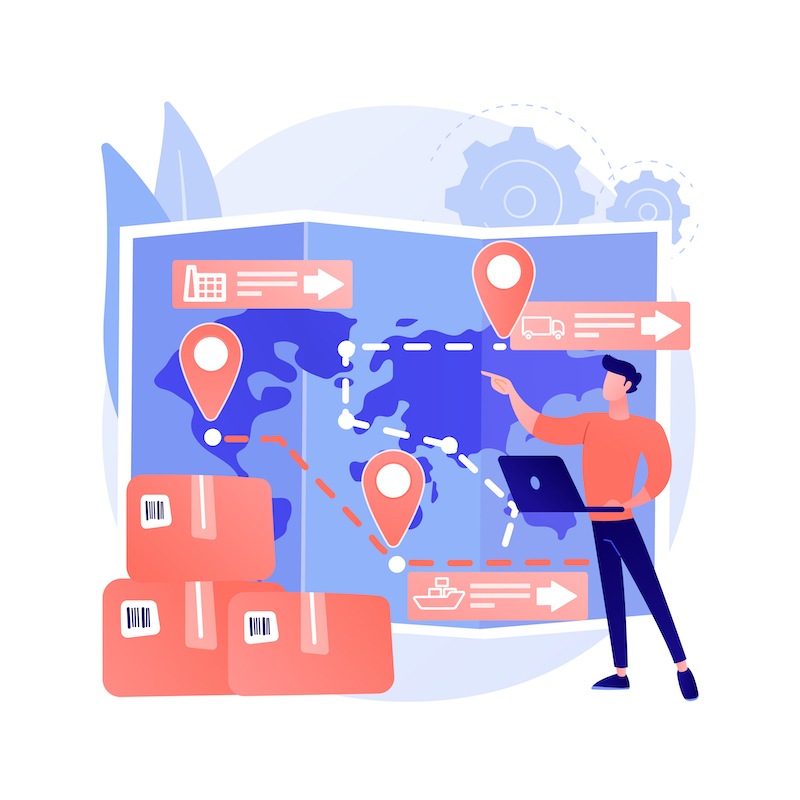 More than half of all websites are built using CMS. So what is it?

CMS stands for Content Management System. It also may be the solution you're looking for for to make a website. In few words is a computer software used to manage the creation and modification of digital content.

CMSs come in all shapes and sizes, each with its own set of features and benefits. Some are ideally suited for blogging; others may be tailored to ecommerce sites with features for pricing and accounting functionality. Specifics will vary based on your company's needs and resources.
How much does a CMS cost?
The cost of a content management system varies. Some are very expensive, while others are 100% free. Some ecommerce CMS require a monthly fee, while others may only have costs associated with their hosting. Content management system costs can cover a massive range depending on your preferences.
How do you know what to expect when comparing the right CMS to fit your business? The calculator above is a useful tool that can help you get started by providing a general CMS estimate based on common requirements, including custom content management.
SkinSoftware is ready to help you solve your content management challenges and work with you to find the perfect solution with our content management system services. Once you're ready, feel free to follow up with us about your CMS project. Send us an email, and we will work with you to fine-tune a solution based on your unique requirements and business goals.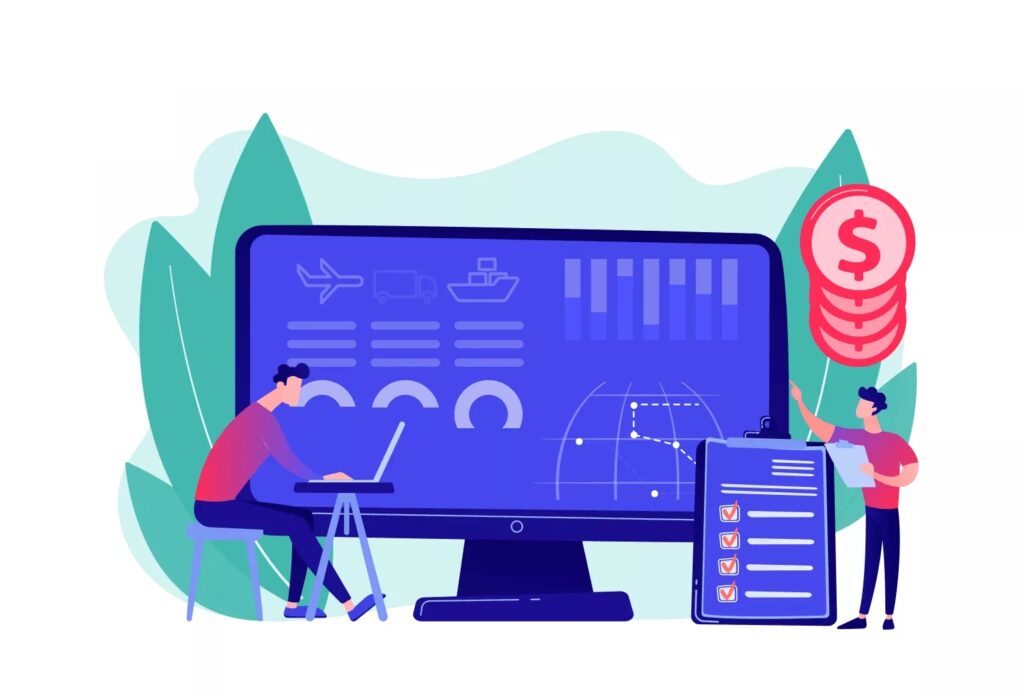 Right Consultancy
Find the right consultant for your project needs: simple, fast, and personal. We can help you develop new capabilities and opportunities by aligning your actual technical needs with your business objectives.
Experience
We are focused on setting you up for optimal results and long-term digital strategy success from the onset to the end.
Extended Support
We don't leave you once the project is done. From IT infrastructure maintenance to website performance and ensuring that your digital marketing strategies.
Creating a new CMS vary a lot. Depending on the complexity, the number of pages, the typology (from a simple website to a complex e-commerce). In general, these are the steps that are commonly done in all the cases.

100% Swiss Located
You can choose to locate your website entirely in Switzerland. The application, the database and all your data will be completely safely stored in our Swiss servers.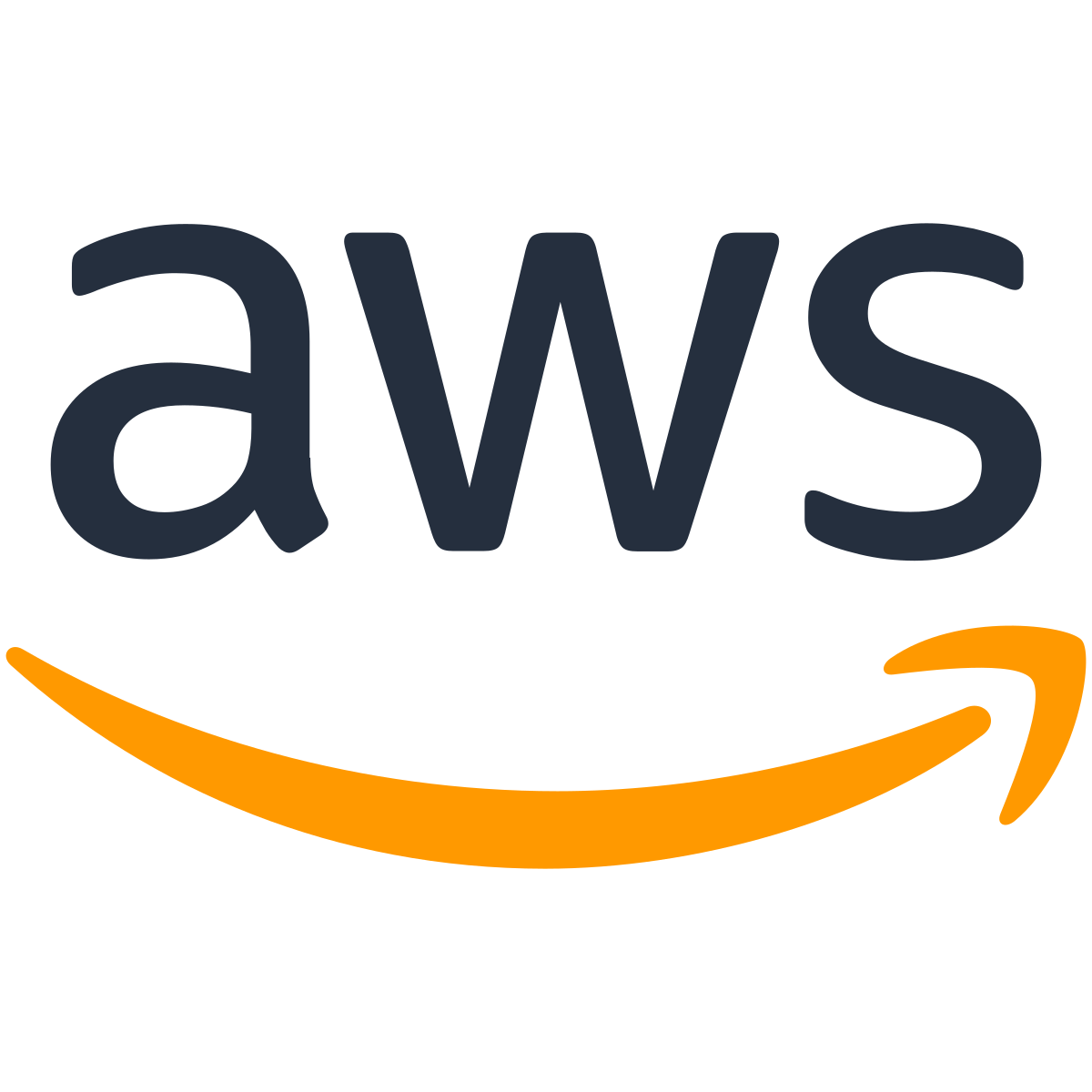 Worldwide Extreme Performance
We use distributed high performance AWS servers worldwide. Your application can be run in different locations to better match your needs.
Browse through some of our recent projects to learn more about what we've done.
With savot.me, the personal website of the Italian emerging singer Salvatore Incandela, the goal was clear. An appealing, easy to read and design oriented website. The perfect landing page for fans that want to know more about their favorite singer or connect with him easily.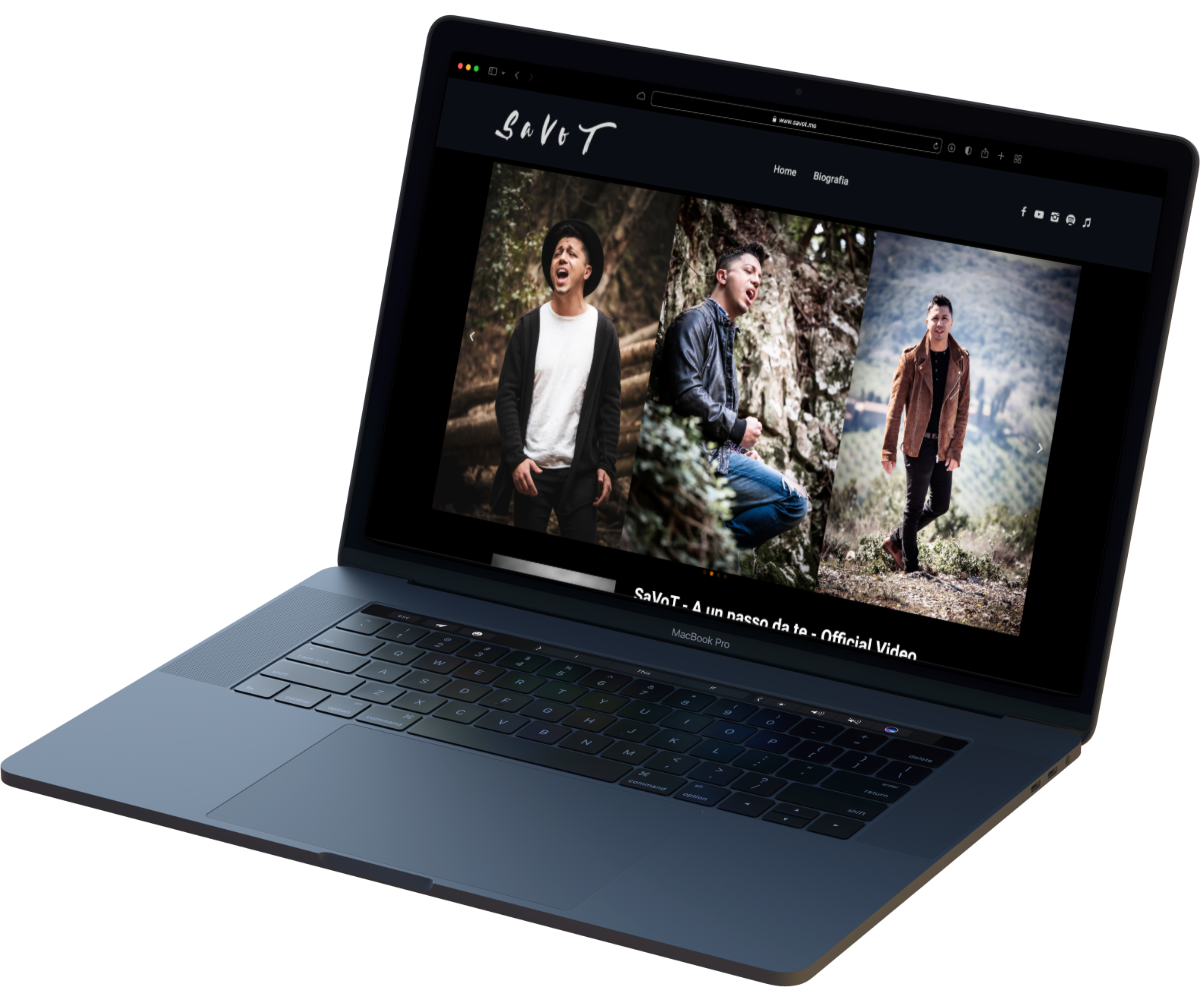 Rent Promotion
CHF 750
Maximum Price
Simple Personal Website
Max 5 Pages
No additional costs
1 Domain Included
Additional Fidelity Discount
Backup included
Choose Plan
Business Start
CHF 1800
Starting Price
Simple Business Website
Max 8 Pages
CEO Optimization
1 Domain Included
Choose Server location
Business Services Available
Backup included
Choose Plan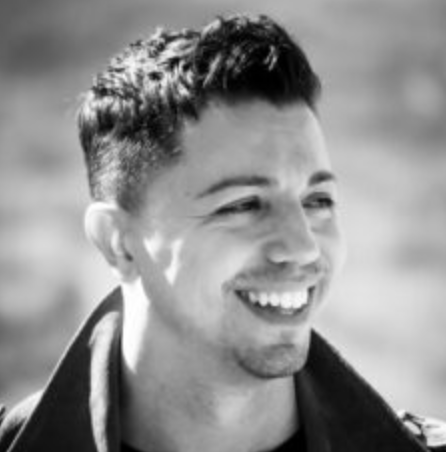 Salvatore Incandela - Savot
Singer
"With SkinSoftware I did not just found what I was looking for, but also a competent and professional team, a perfect support for problems and the feeling of someone that really love what they do. They do not just stop doing the job I asked for, but they also proposed me solutions and ideas for my business."