SkinSoftware as SaaS company
We believe in the power of technology to reduce the complexity in our jobs.
A SaaS company is a company that hosts an application and makes it available to customers over the internet. SaaS stands for Software as a Service. This infers that the software sits on a SaaS company's server while the user accesses it remotely.
Software as a service (SaaS) has been the largest and fastest-growing market segment since 2019, with Gartner reporting a 2020 growth forecast of $104.7 billion for the industry. Businesses now spend 50% more on these cloud technologies than they did just two years ago, and they're growing more reliant on them, too.
Software as a service is one of the most sought-after business opportunities. People looking for their next service role or even their next business venture can develop valuable skills and knowledge in this fast-moving industry.
Individual SaaS Components
Although SkinSoftware core business is around SaaS systems, we can work on the entire infrastructure or on part of it, to better fit client's needs and requirements.
Below you can find fields where we can individually work for you.
Web Development
From the server to the web frontend we can develop your solution.
eCommerce Website
Whether you are looking for a simple Landing Page or a more complex eCommerce we will support you with your needs.
Identity and Logo
Stand out from the crowd with a logo that fits your brand personality.
UI/ UX Design
Build the product you need with custom ideas with a tailored User Interface and an optimized User Experience.
API Development
API are the foundation of every Backend. Placing a good basement is the key for the success.
Mobile Development
Create enterprise software, ensure reliable software integration or modernise your legacy system.
100% Developed in Switzerland
SkinSoftware provides best in class quality software 100% developed in Switzerland.
Additionally, thanks to our on-premise servers, can be 100% Stored in Swiss servers.

Additional Services and Partnerships
SkinSoftware capability to include many services, from A to Z, that allows you to start with nothing but an idea (or even just a concept) and complete the process with a full-sized software included advanced design, proofed UX and long term support.
We support you even after the project is released with our marketing proposals! SkinSoftware is the «one company» for you.
Marketing is the core of the corporate strategy and comprises a number of strategies that aim to make a brand, product or service attractive to the targeted sales markets.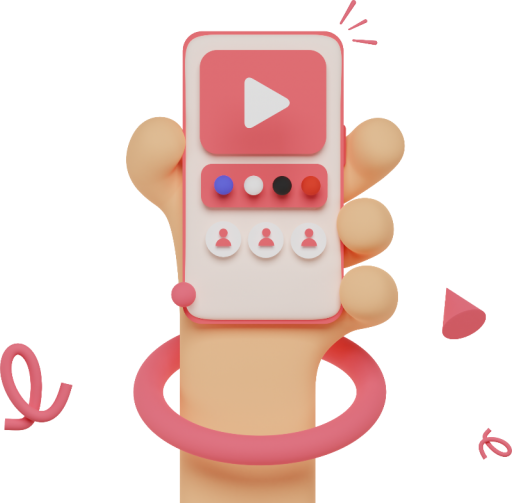 Our partner programs. Pick your option
Working together and playing to our key strengths, we can solve the unique challenges faced by our and your customers.
SkinSoftware's channel partner program is designed to help you grow your business and meet your customer's communication needs by leveraging our solutions communication.
Refer fellow entrepreneurs and other growing businesses who you think will benefit from our services.